I think Meg and I have a contest to see who sews more versions of McCall's 6044 and it is pretty much a draw right now! It is hard to deviate from a versatile pattern that fits so well.
The two versions I made this time are for summer. The cute fish fabric is quilting cotton from Cotton + Steel, and the burgundy is a double gauze fabric from Lizzy House for Andover.
The other pattern I'm sewing too much is Burda Style Pattern 7381, men's shorts. If it fits, I sits…no wait that's for cats…if it fits, I'll sew it over and over again. I like Kaufman Kobe twill to make lightweight, comfortable summer shorts. These are new shorts in addition to two new shirts.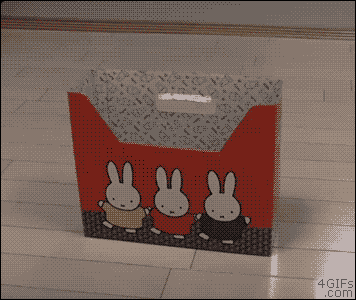 PATTERNS
FABRIC
Twinkle Twinkle Burgundy, Lizzy House for Andover, Double Gauze
Raindrop Koinbori, Cotton + Steel, Quilting Cotton